Human Trafficking / Prostitution:
INVISIBLE CHAINS:
Canada's Underground World of Human Trafficking
Author:  Benjamin Perrin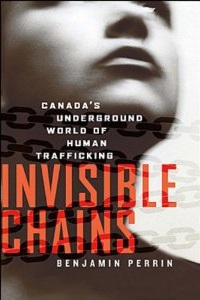 The global problem of human trafficking is only beginning to be recognized in Canada, even though it has been hidden in plain sight. In Invisible Chains, Benjamin Perrin, an award-winning law professor and policy expert, exposes cases of human trafficking, recording in-depth interviews with people on the front lines—police officers, social workers, and the victims themselves—and bringing to light government records released under access-to-information laws.
THE NATASHAS:
The New Global Sex Trade 
Author:  Victor Malarek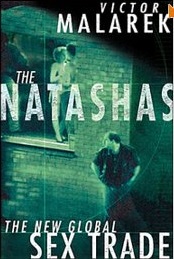 The buying and selling of human beings for the worldwide sex industry is organized crime's fastest-growing business with up to two million people globally—mostly women and children—being trafficked into the sex trade every year.
RED LIGHT GREEN LIGHT Film
Produced by Hope For The Sold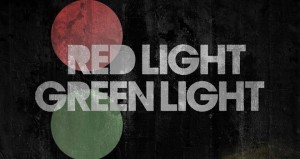 As nations around the globe attempt to fight sex trafficking, many consider legalizing prostitution.  Two filmmakers travel across ten countries to explore the issue,  attempting to answer the question:  "How can we prevent sexual exploitation before it happens in the first place?"
The Film does a masterful job of introducing the Nordic (abolitionist) Model