Human trafficking in the sex trade is entirely funded by the men who purchase sexual services.  And while it begins as a man's issue, too few men are involved in addressing the problem.
MET MISSION:  To mobilize men from local churches to prevent human trafficking in Canada's sex industry and to advocate for those impacted by it.
What MET is doing right now:
Presentations at churches, conferences, and men's groups.
Court support for exploited young people testifying against their abusers. 
Security & transitional support for young people leaving the sex trade.

Christmas banquets to bless formerly exploited women and their families.

   
If you require support or would like to book a MET presentation, please email us at:  john.cassells@sim.org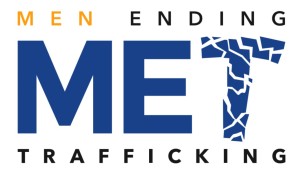 "How long will

you

keep judging

unfairly and favoring evil people? …Defend the helpless… Rescue the weak and

homeless from the powerful hands of heartless people."

 
Psalm 82: 2-4
COMING SOON:
WATCH FOR OUR WEBSITE WWW.MENENDINGTRAFFICKING.CA 
__________________________
Watch John, Richard and Jermaine from The MET Taskforce in an

interview with Cheryl Weber
 on 100 Huntley Street, July 2015. 
EVENT HIGHLIGHTS:
2017 CHRISTMAS BANQUETS:
October 2017 DNA Conference, Peoples Church, Toronto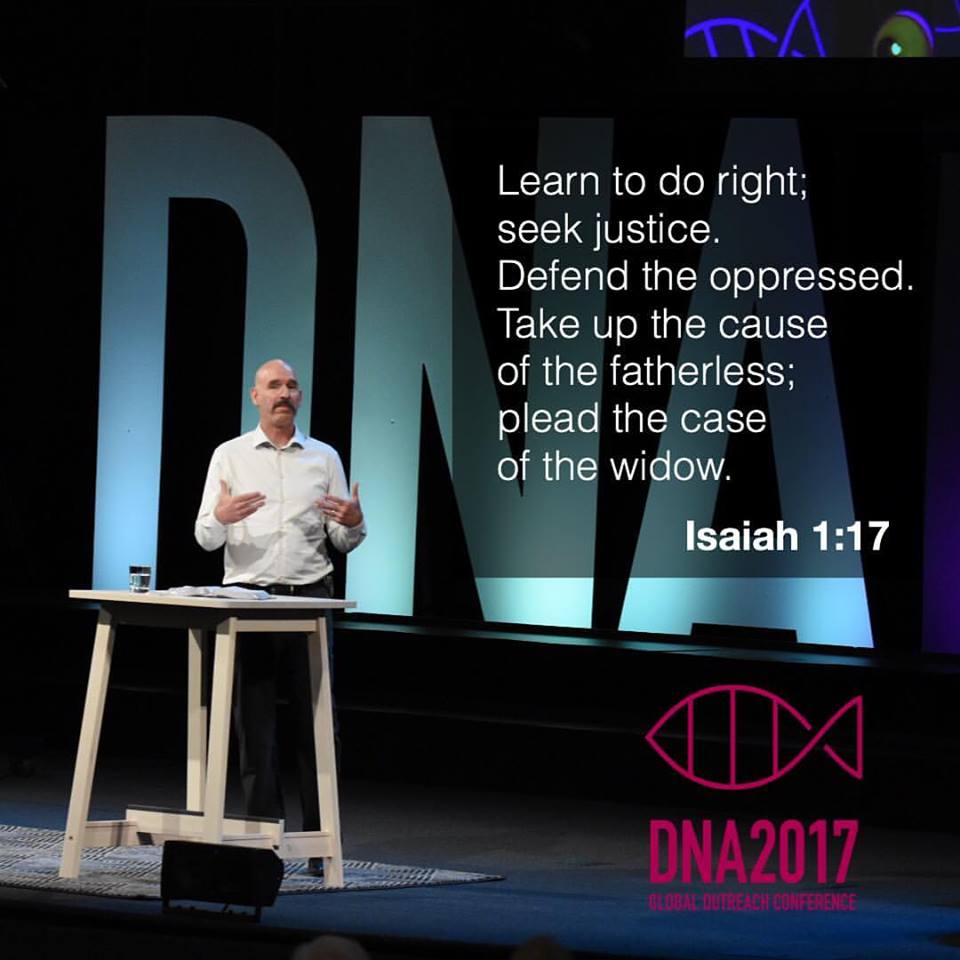 2017 Summer Barbeque: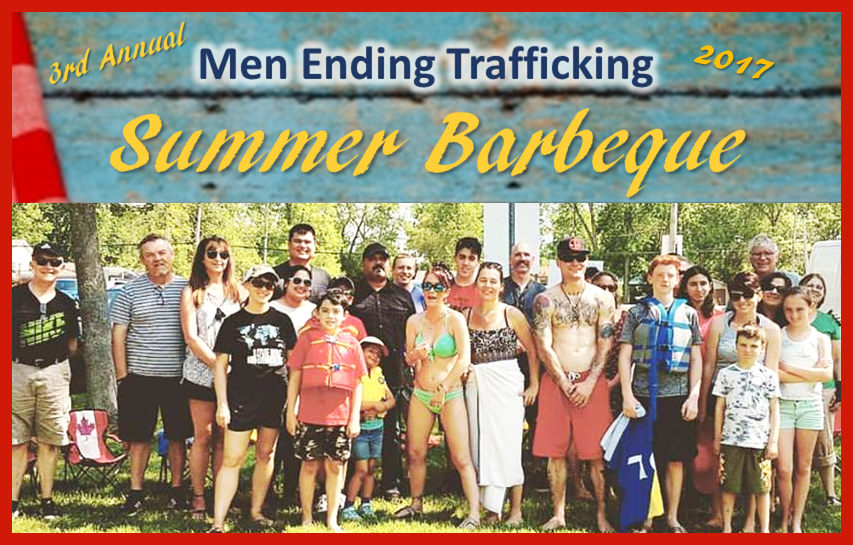 People's Church Men's Breakfast, January 2017
MET Victim-Witness Support:
In October, MET, along with help from partnering agencies, launched an initiative to support human trafficking victims as they testify in court.
Public Awareness: