Thank you for considering a contribution to this important work. 
WHERE DOES MY DONATION GO?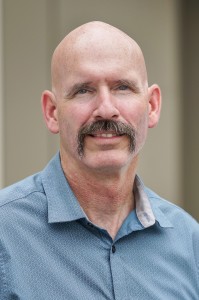 In his role with SIM, John Cassells relies on donations to cover his wage, benefits and program expenses.  Your contribution will help John in his frontline work helping young women escape the sex industry.  You'll also be contributing to John's work with families impacted by human trafficking.  Thirdly, you'll enable John to continue to lead the Men Ending Trafficking project.  Right now there is a critical need for new donors; your gift will make an immediate difference!
To give a one-time gift to John's SIM "Support Account" , or to sign on as a monthly supporter, please make your online donation HERE.
You may also call the SIM finance office during business hours at 1-800-294-6918 for other donation methods.
SIM Canada is a registered charitable organization.
Tax receipts will be given for all donations of $10. or more.
Registration #12994-7537-RR0001.