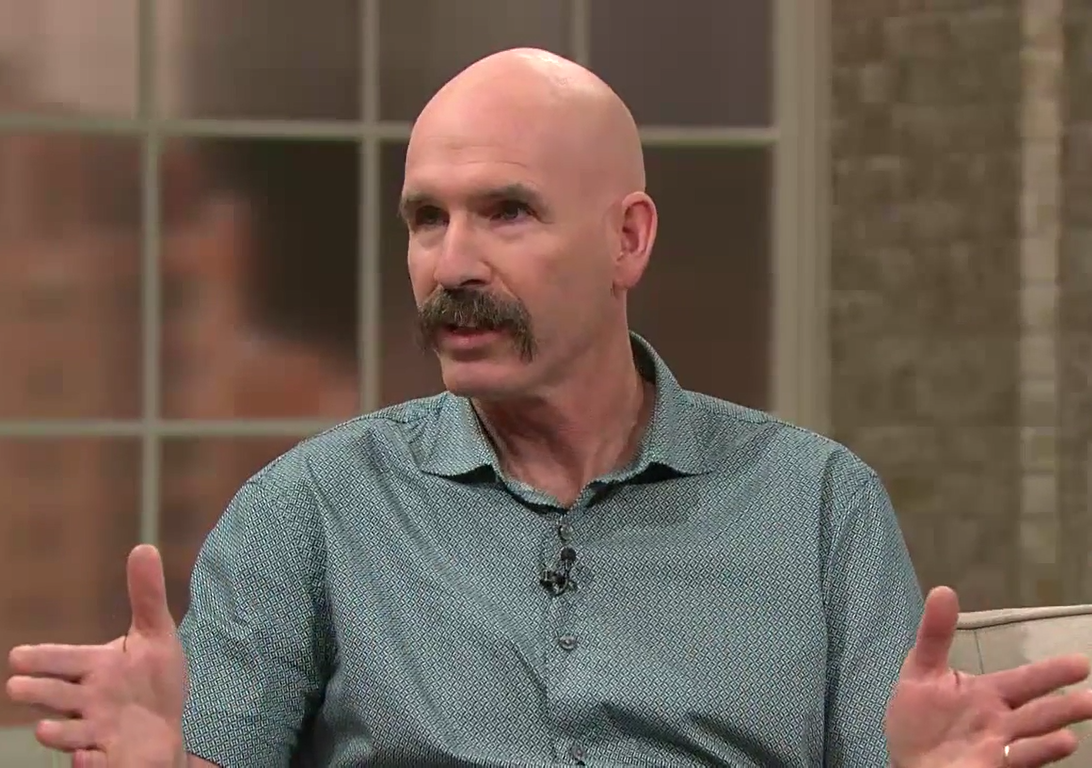 Commercial sexual exploitation and human trafficking are impacting more and more Canadian young people. John Cassells confronts these issues by equipping leaders from local churches and youth agencies to provide effective support for vulnerable and exploited young people.
John also oversees Men Ending Trafficking and the support group, Parents Hope, for families impacted by the sex industry.
Read more about John.